Just a look into one of my nano tanks, housing Norman's Lampeyes and Red Cherry Shrimps.
The Norman's Lampeye Killifish or Poropanchax normani is just a beautiful little fish. It is also a shoaling killifish, and it goes fine with shrimps.
The Lampeyes may eat a baby shrimp occasionally, but with lot's of moss and other places for the juvenile shrimps to hide, that's not a big problem.
I like the Zen-like simplicity of this tank. Hope you like it as well.
Thanks for watching.
Cheers Michael & Ulla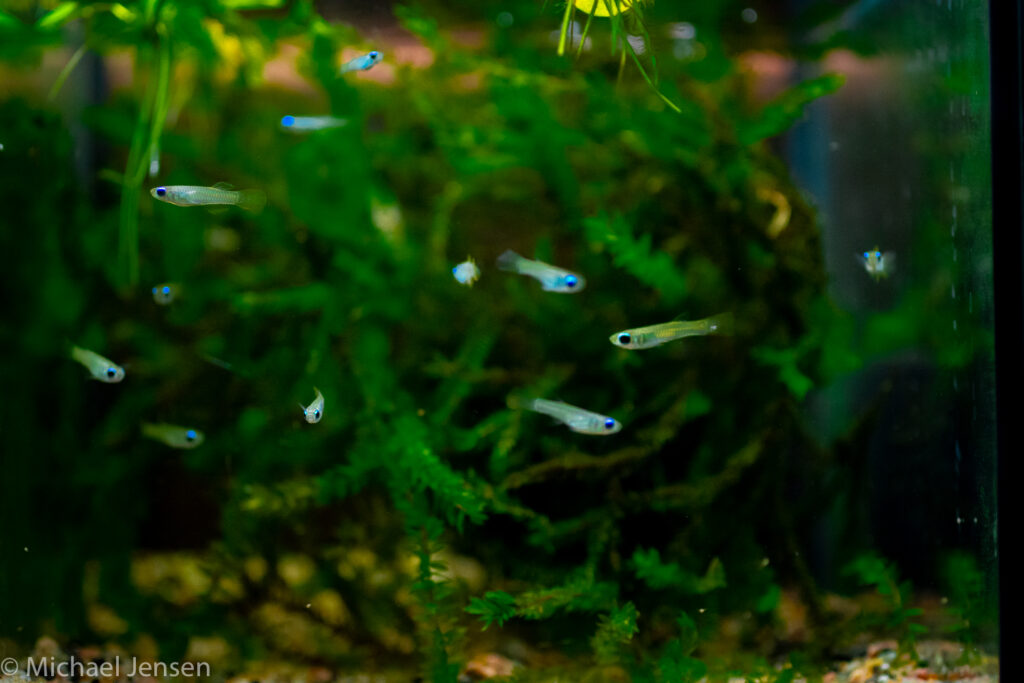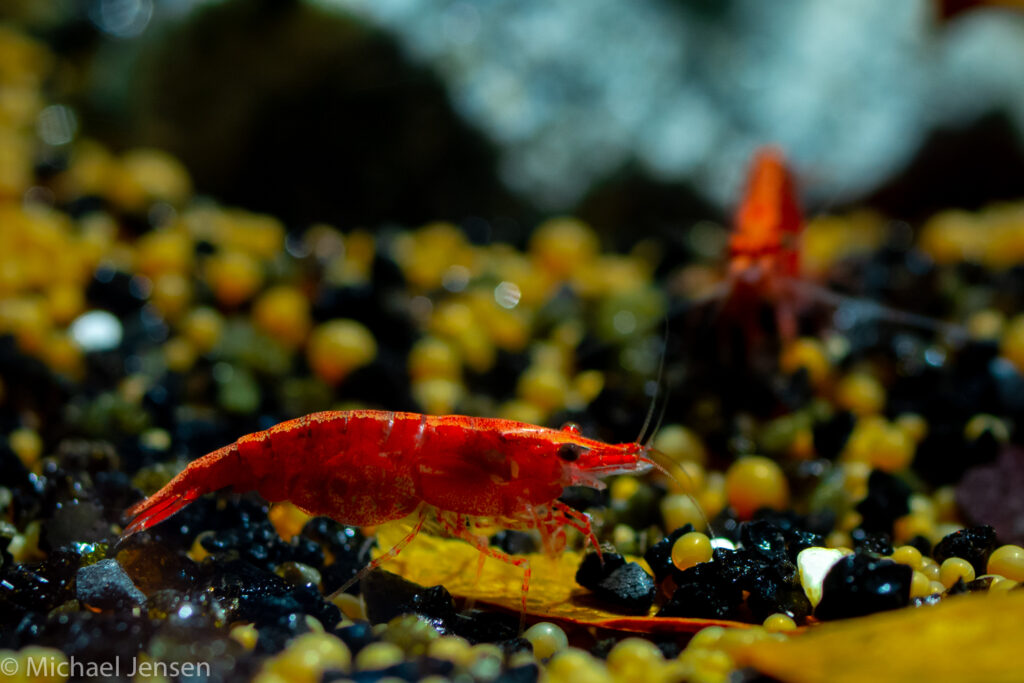 Affiliate links
(Do you want to know more about Affiliate? Read here: https://aquarium.michaeljensens.com/affiliate-disclaimer/
Support My Channel by purchasing things from Amazon through this link (It's FREE!): https://amzn.to/33uUhXA
My aquarium light: https://amzn.to/2MZBxun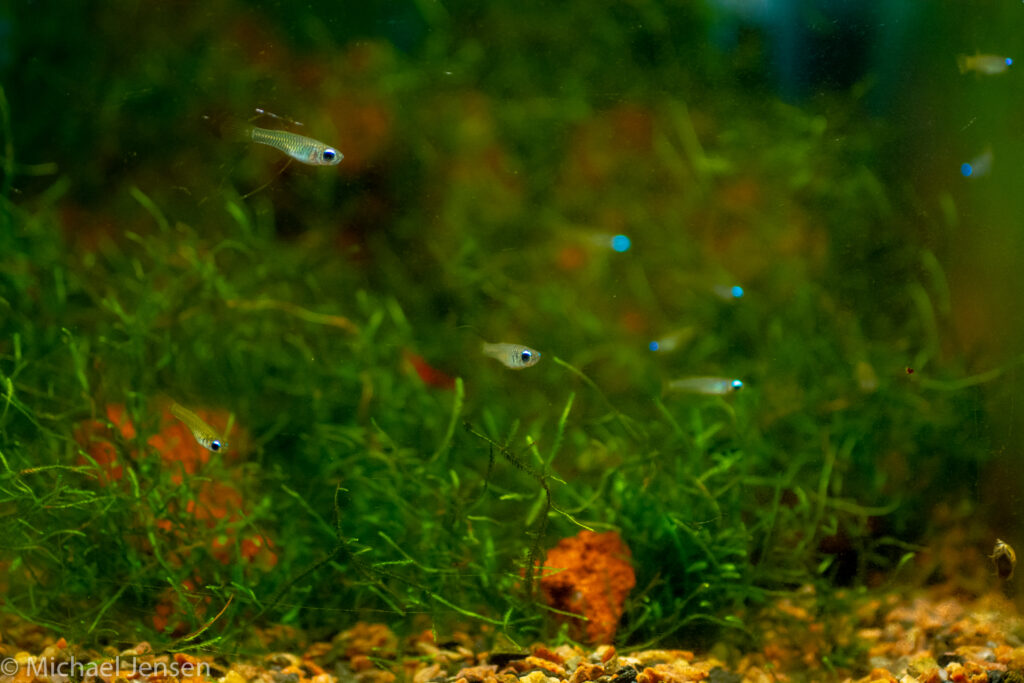 The camera gear I use for making my videos
My DSLR Camera
Nikon D7100 camera
https://amzn.to/2YgHCFs
My Lenses
Nikon AF Nikkor 28-70
https://amzn.to/2JmwWBf
Sigma Macro 105 1:2,8D
https://amzn.to/2YcMHyH
Sigma Macro 50mm
https://amzn.to/2YlYCKT
Nikon AF-S Nikkor 16-85 mm 1:3,5-5,6
https://amzn.to/2LJwHmH
My all weather/underwater camera
Olympus Tough TG-5
https://amzn.to/2Y99ETo
Tripods and stuff
Manfrotto Tripod
https://amzn.to/2LqD266
Gorilla Tripod
https://amzn.to/2LuDT5V
STSEETOP Sun Shade Screen Protector
https://amzn.to/2l69r5L
Bags and backpacks
Pelican Protector Case 1600
https://amzn.to/2Yeyz8c
Photo Bag
https://amzn.to/2PRIDkF
National Geographic Africa Camera Backpack, Brown (NG A5290)
https://amzn.to/2mNBmI4
Microphones and recorders
Røde Link Filmmaker Kit
https://amzn.to/2LuFokz
Zoom H1
https://amzn.to/2Y8t1vY
Microphone Furry Windshield
https://amzn.to/2LEprIK
Gimbal
Feiyutech
https://amzn.to/2JykA9l