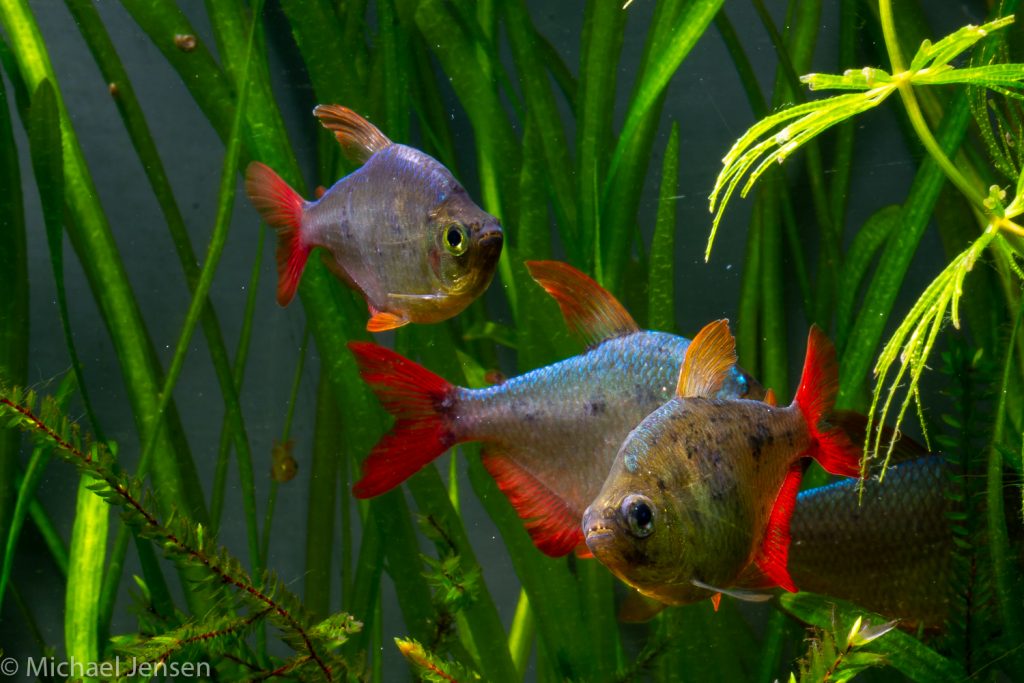 Today it's a short update on my tank with Columbian Tetra – Hyphessobrycon columbianus
About a year ago I bought a shoal of Columbian Tetras. I think I bought 8 or 10, but some of them died along the way. But during last winter a few fry grew up in the tank, to compensate for the loss.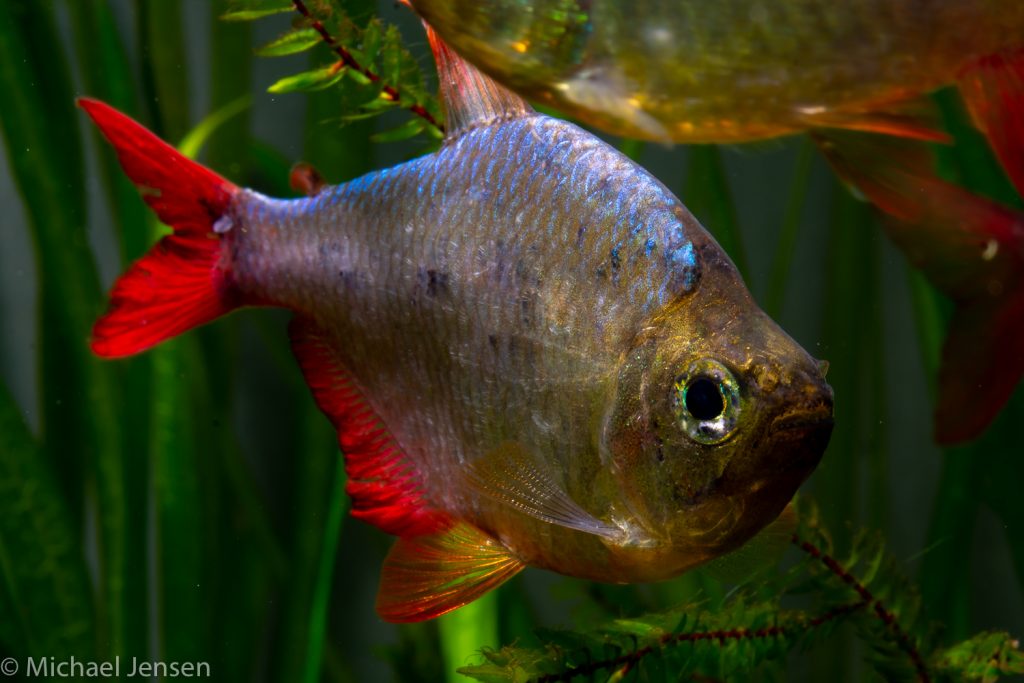 During the last months, after I covered the bottom of the 20 gallon tank with willow moss, fry seems to pop up at a daily basis. They avoid being eaten by hiding in the moss until the reach 12 to 15 millimeters ( about half an inch) in length – then they swim up and feed together with the adults without problems.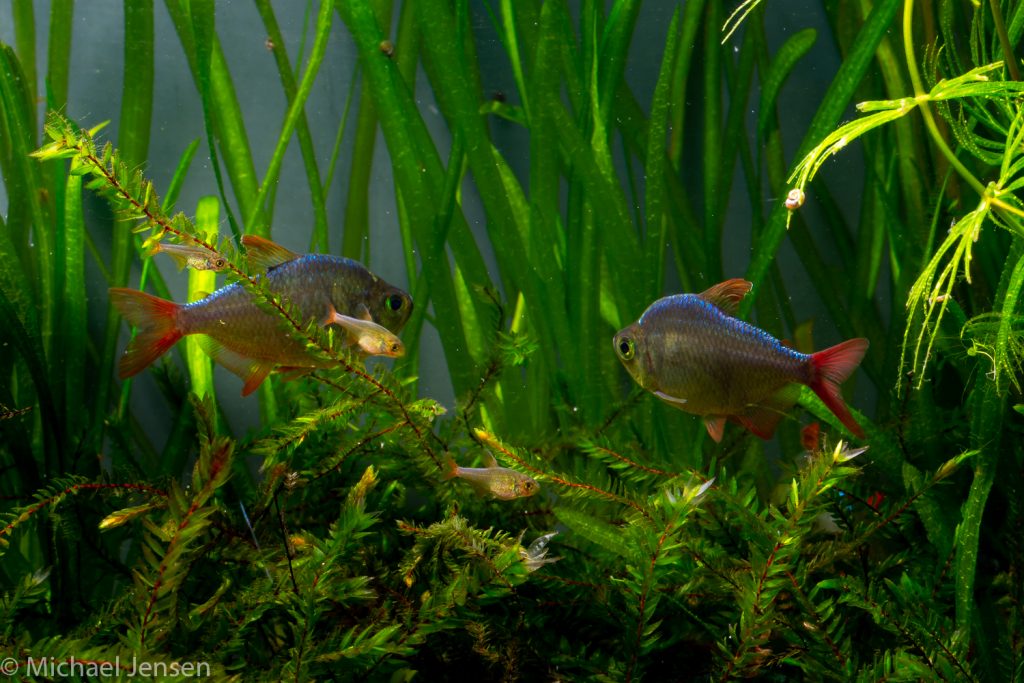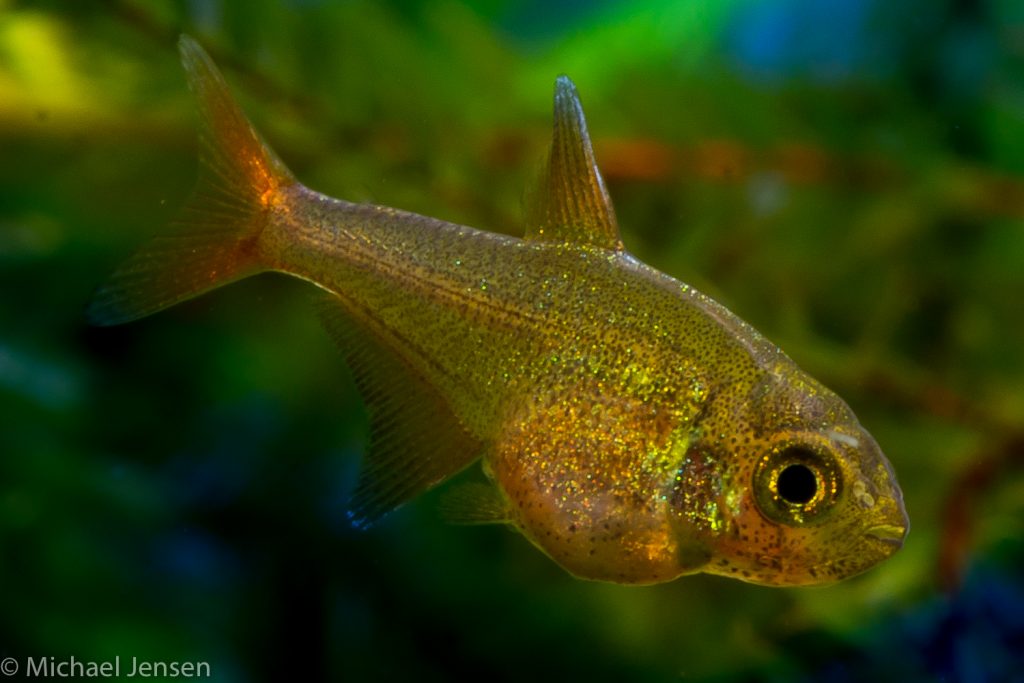 I'm not really trying to breed these fish at the moment, but I guess I won't have to either.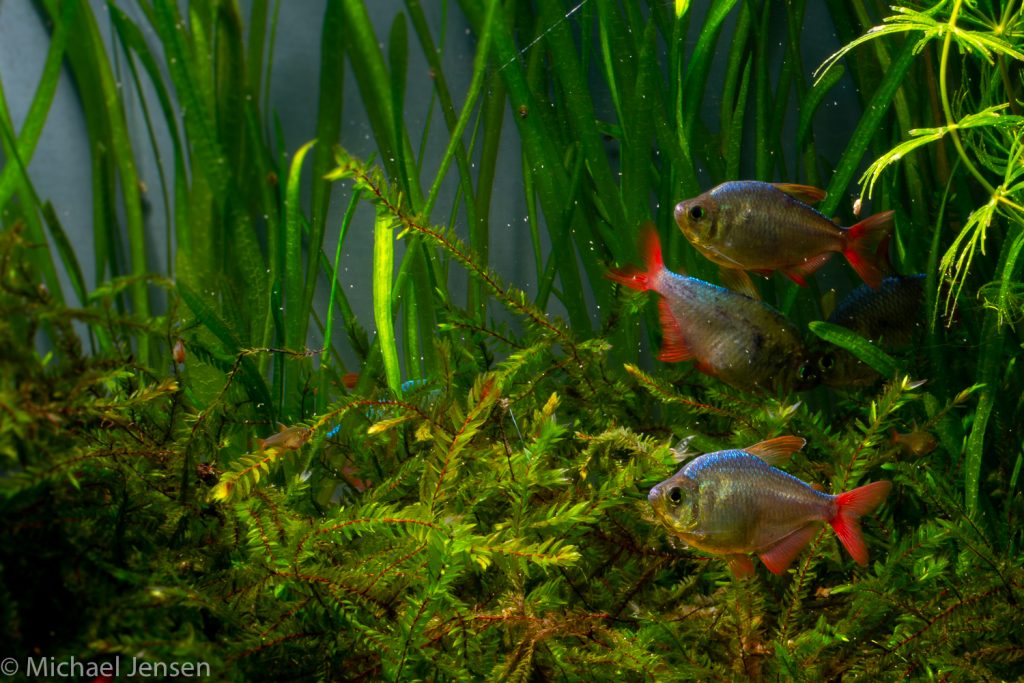 Affiliate links (Do you want to know more about Affiliate? Read here: https://aquarium.michaeljensens.com/a…
Support My Channel by purchasing things from Amazon through this link (It's FREE!): https://amzn.to/33uUhXA
My aquarium light: https://amzn.to/2MZBxun
The camera gear I use for making my videos
My DSLR Camera
Nikon D7100 camera
https://amzn.to/2YgHCFs
My Lenses
Nikon AF Nikkor 28-70
https://amzn.to/2JmwWBf
Sigma Macro 105 1:2,8D
https://amzn.to/2YcMHyH
Sigma Macro 50mm
https://amzn.to/2YlYCKT
Nikon AF-S Nikkor 16-85 mm 1:3,5-5,6
https://amzn.to/2LJwHmH
My all weather/underwater camera
Olympus Tough TG-5
https://amzn.to/2Y99ETo
Tripods and stuff
Manfrotto Tripod
https://amzn.to/2LqD266
Gorilla Tripod
https://amzn.to/2LuDT5V
STSEETOP Sun Shade Screen Protector
https://amzn.to/2l69r5L
Bags and backpacks
Pelican Protector Case 1600
https://amzn.to/2Yeyz8c
Photo Bag
https://amzn.to/2PRIDkF
National Geographic Africa Camera Backpack, Brown (NG A5290)
https://amzn.to/2mNBmI4
Microphones and recorders
Røde Link Filmmaker Kit
https://amzn.to/2LuFokz
Zoom H1
https://amzn.to/2Y8t1vY
Microphone Furry Windshield
https://amzn.to/2LEprIK
Gimbal
Feiyutech
https://amzn.to/2JykA9l